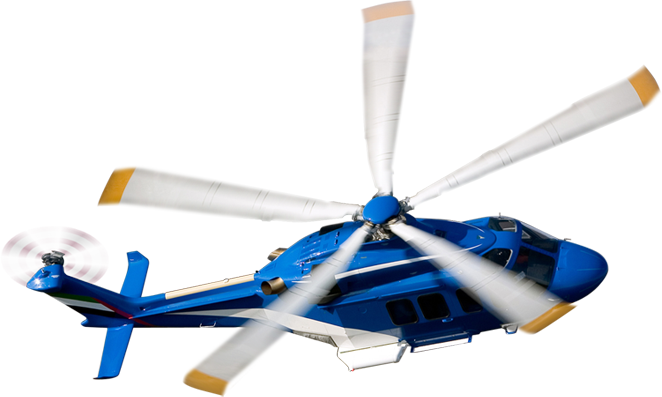 Welcome
Welcome
RotorLink offers Bell helicopter parts for sale and Airbus/Eurocopter helicopter parts for sale to operators so there is no loss of productivity or reduction of services to their customers. We specialize in the procurement, sales, exchanges and distribution of Bell 212, Bell 412, Airbus/Eurocopter AS350 helicopter parts and Airbus/Eurocopter AS355 helicopter spare parts and our quality management system is certified by NQA under AS9100:2016 and ISO9001:2015.
RotorLink Technical Services is an easily accessible, dynamic company with a reputation for quality service and on time delivery. Solutions to on-time deliveries are found in our commitment to total logistics support. We retain a widespread network supporting each aspect of our business. This network allows us to stay current with the climate of the industry and measure the industry overall.
Our technical experience has been recognized by our peers and we have signed service agreements with a number of repair and overhaul shops in Canada and abroad. In order to obtain our endorsement and before providing any recommendation to a potential client, we require a detailed analysis on both the projected and actual workload of shops and validation on the experience level of key personnel.
RotorLink Technical Services offers innovative solutions for all aspects of the rotor wing industry. We are committed to excellence and shall strive to consistently exceed your expectations by assisting you to achieve your goals.