News
The RotorLink team will be at the HAI HELI-EXPO 2020 in Anaheim, California from Jan 27-30, networking with some of the industry's elite and attending informative helicopter courses, seminars and workshops.
Helicopter Association International (HAI) is the leading force in the industry and for more than 70 years, HAI has provided support, services and set the industry safety guidelines for the international helicopter community.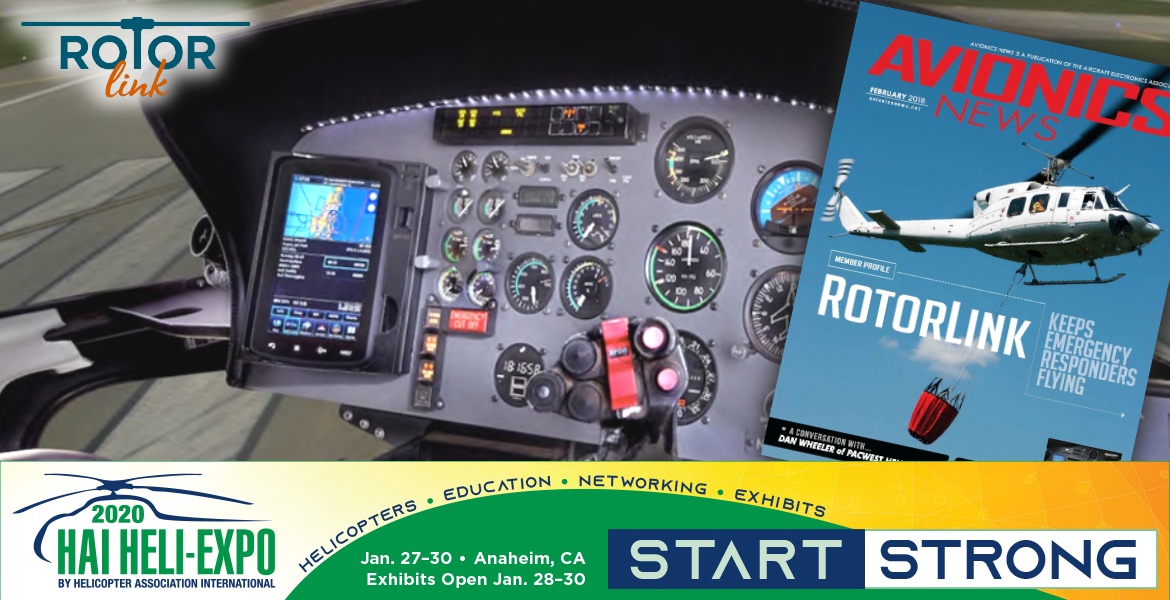 From Working Group Meetings to HAI HELI-EXPO's Welcome Reception, it'll be great to rub shoulders with 18,000+ industry professionals and even see some of our old pals.
Come see RotorLink from Jan 27-30 at HAN HELI-EXPO Anaheim. We'll network, talk shop and make some great memories!