News
At Rotorlink, we offer innovative solutions for every aspect in the rotor wing industry. Our decade of experience and expertise places us in a unique position to serve as your special guide on various projects, from early inception and planning to an eventual delivery. We offer helicopter rotor blades and bell helicopter parts to serve as your number one helicopter parts supplier.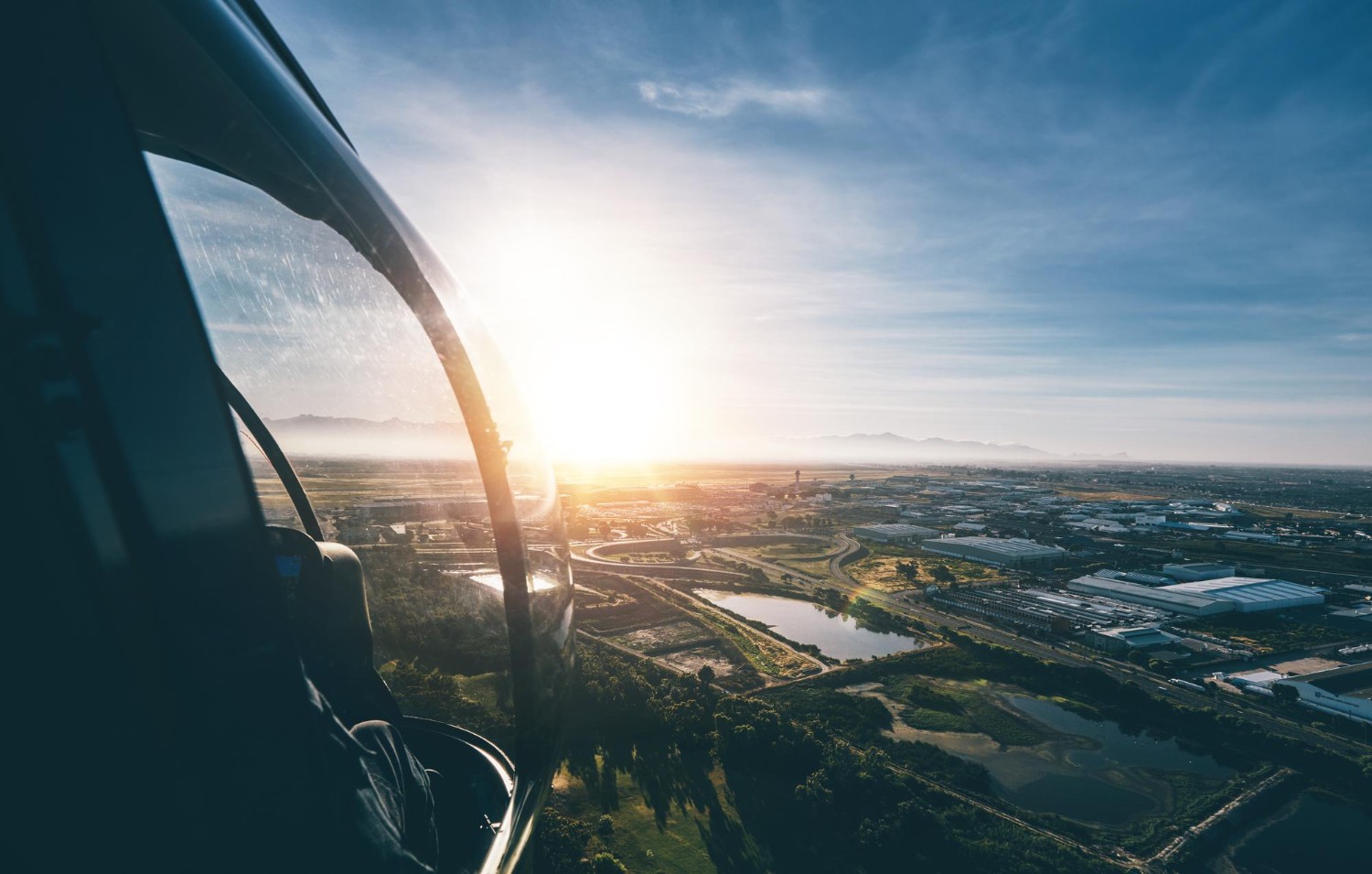 Aircraft safety is our top priority and we have the technical know-how to identify your project's requirements, eservice estimates, and analyze turn times.
We'll expand on how we can help you reserve special aircraft parts for precise order fulfillment. We'll also explain how we provide detailed damage reports for different aircrafts and how the Rotorlink team helps you manage the entire sales process.
Through years of passion and experience in this industry, we have a pretty accurate insight into the unique and variable needs of helicopter owners. RotorLink works with an extensive network of suppliers and service providers who have been vetted by our experts.
We perform the following;
- sourcing, repairing and installing helicopter parts
- logistics support
- extensive inventory of available helicopter spare parts, many of them hard to find
- parts consignment program that helps match sellers and buyers
- quality assurance program
- aircraft evaluation program, for buyers and sellers
- consulting and project management
- brokerage
Why Rotorlink Should Be Your Main Source of Bell Helicopter Parts
Our team at Rotorlink has been supplying valuable bell helicopter parts to our partners for many years. We sell the best helicopter parts so that your helicopter can run smoothly. You're now better equipped to handle such situations and make sure you and your passengers are safe. Looking for helicopter parts or spares? we carry a wide range of helicopter parts and spares in stock and ready to be shipped on request including Colibri helicopter Esquilo parts Esquilo spares Ecureuil helicopter spares Ecureuil helicopter parts EC120 parts EC120 spares AS355 parts AS350 spares AS355 parts AS355 spares EC135 parts EC135 spares Bell spares Airbus spares.
To learn more about what we do and the services we offer, please call us now at (604)-628-8188 or contact us HERE.