News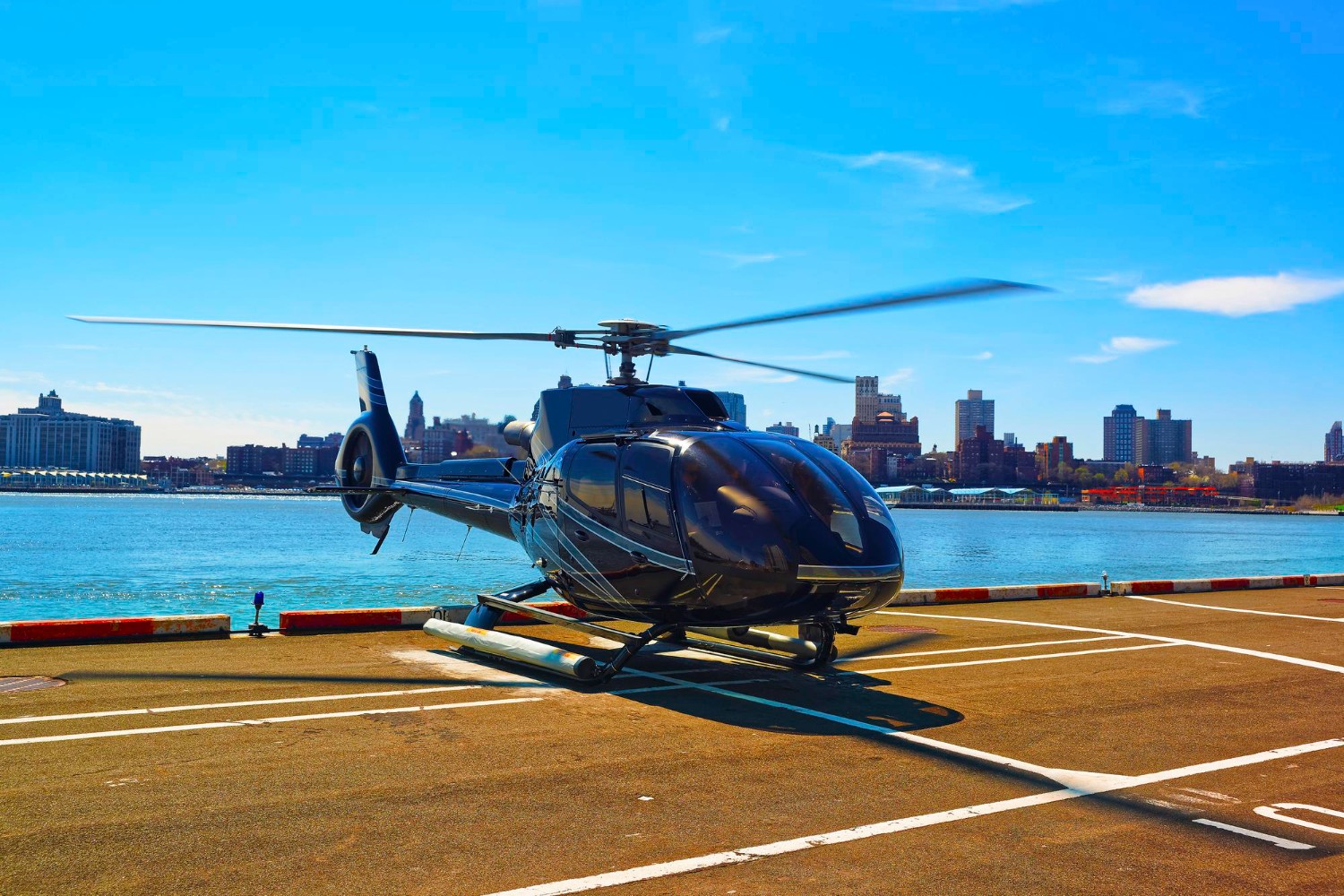 At Rotorlink, we offer innovative solutions for every aspect in the rotor wing industry. Our decade of experience and expertise places us in a unique position to serve as your special guide on various projects, from early inception and planning to an eventual delivery. We offer helicopter rotor blades and bell helicopter parts to serve as your number one helicopter parts supplier.


High-Quality Airbus/Eurocopter Bell Helicopter Parts
RotorLink offers rotor blade replacements and bell helicopter parts, among other services extending into logistics support, aircraft evaluation programs, consulting and project management and brokerage. RotorLink has been a trusted business for the last 16 years serving clients domestically and worldwide including Canada and the US.
RotorLink is proud to be associated with working partners such as the Helicopter Association of Canada, Bell Helicopters, Airbus and Transport Canada, where they are the leading experts in fixing all mechanical helicopter problems. RotorLink also takes under its wing (quite literally) selling aircraft models such as EC135P1, EC120B and AS350B3, among servicing the aircraft industry through their honest service and accomplished experts.


HIGH-QUALITY BELL HELICOPTER PARTS IN CANADA
CALL NOW (604) 628-8188
Employing only the top operators, mechanics and suppliers in Canada makes RotorLink the best company to take care of your aircraft and helicopter parts and services; when your helicopter breaks down, we ensure the fasted and most dependable service to get you back flying again safely. RotorLink will help you enjoy your aircraft with excellent customer service, high-quality parts and prices and giving you the best advice so that you can spend more time in the air and less time on land.
Rotorlink serves clients within Canada, the United States, and worldwide so you can properly rely on us to be here for you no matter where you are in the air.
CALL (604) 628-8188